We assist clients from all over the world. Some clients are living in other countries and want visas to travel to Australia, some clients are already in Australia and we meet regularly.
Our companyspecializes in clients from Asian countries – we have large client base from India. We also represent many clients from Australia, NZ, Canada, UK, Singapore etc.
No matter where you are, we are happy to assist you.
Diamond Groups offers the value-added services at a nominal cost :-
STUDENT VISA
VISITOR/TOURIST VISA
PARTNER (SPOUSE) VISA
WORK PERMIT*
PR*
PARENTS VISA*
Why consult with us?
Our specialty is in the more difficult applications. While many education & immigration consultants also provide quality advice, many of them unfortunately have very limited training, experience or English language skills. As trained& qualified education agents, we have appropriate knowledge, expertise and a wealth of experience in this stream. We are capable of tackling any problems that might occur during the visa application.
With professionals taking care of your visa application, you can invest more time and energy to your life and work as Immigration work is all about the rules and regulations. So, its best to submit your visa application with an experienced's assistance.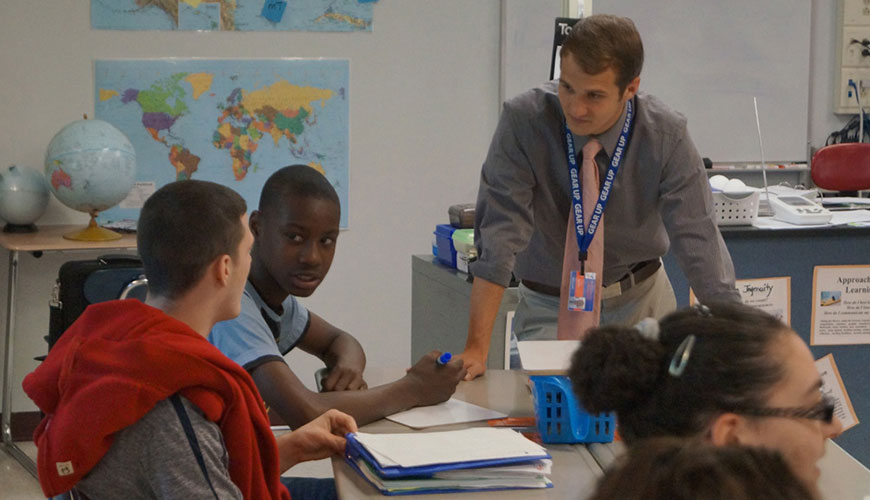 Counselling
Applying for higher education abroad is a huge decision, both financially and emotionally. It is imperative to invest adequate time and effort in order to make the right decision. We have a trained staff, which provides help to identify the professional goals, enabling the student to take a wiser academic decision, which will serve their needs and interests throughout.
Selection of a Course
Educational Counseling is available to help students to choose courses and plan their college education according to their interests, aptitudes and career goals that perfectly fit their Career or Personal Goals
University selection
The counselors have an excellent understanding of requirements of different universities. They know what these universities are looking for and will suggest you universities that want students with your profile. We will choose the universities for you, which will give you a good education, will improve your career prospects, and are located in areas where there are good job prospects for you after graduating.
Preparing the SOP
Statement of Purpose/Essays plays a major role in admissions. This is the only thing you can express your goals, achievements impressively to admission committee and faculty members of your area.
If more than one students have marginal score for a particular University then these are the only things that will decide admissions.We have a expert team who make a successful SOP so that you can get admission easily in any university.
Comprehensive Consulting
If the student is intimidated with the complete process, they would be provided with the option of leaving the tedious jobs with us. The counselors will work with the students' right from the beginning till the end, answering all their queries, and solving all their issues. Regular reminders will be sent to the students during the application process. The student will just need to prepare for the standardized test and finally take the test. Guidance will be provided in making all the tough decisions and emerging as a winner.
Assess your eligibility for the different countries/courses/universities, for free:
Expert assessment of your academic and professional qualifications.
Telephonic consultation with the professionals.
Email responses to the queries of the students.
Options for face to face consultation.
Reviewing the resume of the students
Preparing the file
Visa file preparation is the most important part in visa obtaining process. According to our policy, every file is being checked three times by experts before it goes for visa. In case of refusals, our experts make clarifications, which bring back the probability of securing visa.
Visa Counseling
We provide free immigration consultation. We work closely with clients throughout the entire application process. The cost for the preparation of Citizenship, Residency, Asylum applications, etc. is based on a sliding fee scale and is significantly lower than the expense would be if any attorney was doing the workMeetings are available by appointment only.Free assessment form is available at our site or click here for free assessment.
Interview Preparation
After all the time and effort you've put into applying for your visa, it's a relief to finally receive an appointment notice for your visa interview. At this last stage in the process, you'll want to do everything you can to ensure your visa interview is a success.
At Diamond Groups , you will get expert team who will prepare you for your Interview from starting to end. and take your periodically test to ensure that you are able for interview or not and to improve your confidence. and find your loose areas and give concentration to those areas so that before interview you are expert in every areas.
Pre landing Training
Pre-departure briefings to help students prepare for going to the various countries for higher studies. In addition to seminars we also provide students with access to a wealth of information to help them prepare for going abroad.
Migration Assistance
We have a expert migration consultants providing correct and pertinent information on the migration after the completion of the program. The student would be assisted with on-shore visa applications, student visa extensions, and the temporary residence application.
Pre landing Training
Pre-departure briefings to help students prepare for going to the various countries for higher studies. In addition to seminars we also provide students with access to a wealth of information to help them prepare for going abroad.
Post landing Training
After landing at the airport, a student ought to complete certain formalities related to the customs department. The post landing training will be provided by the experts and it helps the student to meet the requirements for immigrating to the various countries.